How it works
Our goal is to be your one source for your money transfer business by providing you the platform required to succeed. Our platform works worldwide with just an internet connection from any desktop and mobile devices.
We have explained below in few steps how our platform will be used by your customers.
Step 1
Enter amount and get instant exchange rate
Customer visits your website www.yourdomainname.com. Customer selects the amount and the currency in which they want to send money. Instantly they can see the exchange rate of the receiving currency, including your fees if any. Customer selects Priority or Regular Transfer options if applicable.
Step 2
Customer completes a registration process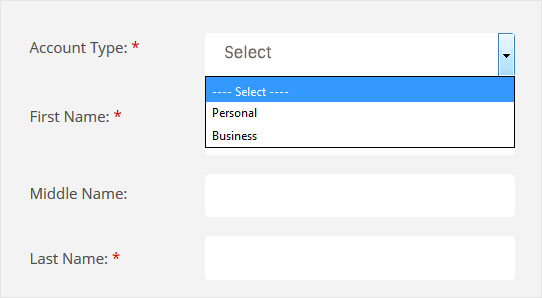 Customer completed a registration process. Identity verification using third party service, email and phone number verification is done during this step if applicable.
Step 3
Enter beneficiary details
Customer enters Beneficiary details depending on beneficiary type – Individual or Business. Also Bank information is entered during this step if applicable, if it is a cash pickup they can select accordingly.
Step 4
Select payment method
Customer selects one of the payment method depending on payment options you have enabled, it could be Online payment, Bank Transfer/Deposit, Cash payment in person, etc.
Step 5
Order is successfully completed! Notifications are sent to Sender and Recipient
Order is successfully completed. Alerts and notifications are send to appropriate people.